NEWS
Keep up to date with what's been happening at Three AM
What is happening in the world today is unprecedented and making the most of your online presence is now more important than ever. We want to reassure you that Three AM Web + IT are well and truly open for business during the Covid-19 pandemic. The measures we have currently implemented include: Our Prospect office …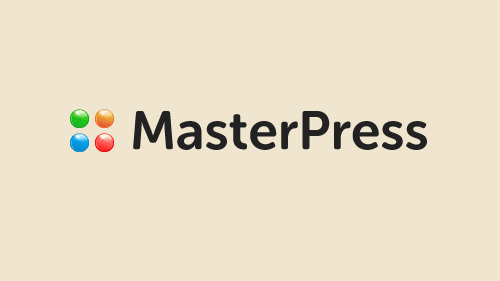 MasterPress is a custom post type and taxonomy UI plugin for WordPress. You probably don't really know what that means, but basically this plugin allows developers to build websites faster, and make it easier for clients to edit their WordPress websites. MasterPress has been around a while (January 2013 to be exact), and has been …
Three AM launch their very first product: MasterPress Read More »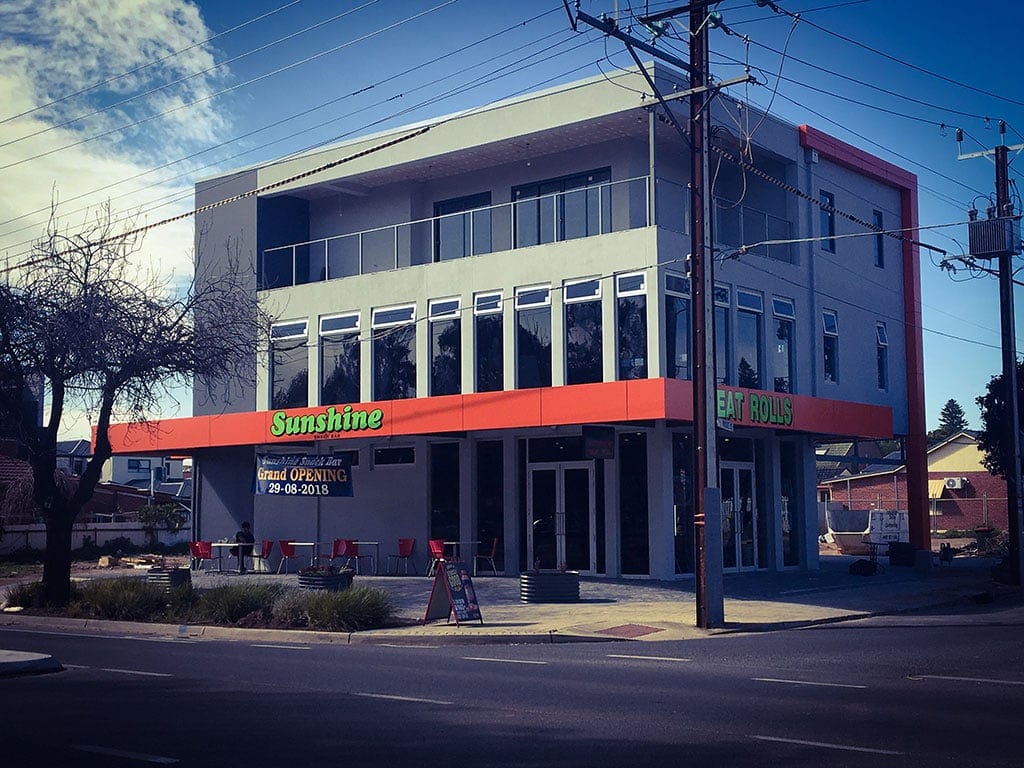 After 5 years of calling Walkerville home, we are excited to announce that we are saying hello to Prospect! Our new home, located on the first floor of 105 Churchill Road, overlooks Charles Cane Reserve and is directly above Sunshine Deli Snackbar (best Vietnamese Rolls in Adelaide??!!).
Our new address is Level 1, 105 Churchill Road, Prospect. Feel free to drop in and checkout our new digs, have a coffee and discuss your Web + IT requirements for 2019!
We are seeking a commercially experienced full-time Web Developer who is highly skilled in both frontend and backend development, using WordPress as their primary framework.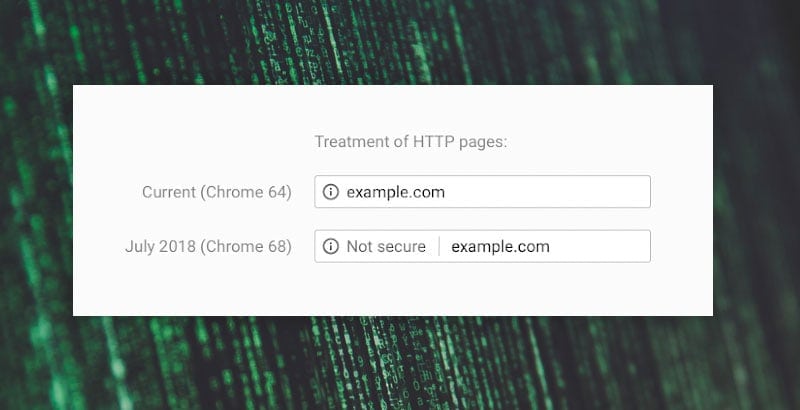 Beginning in July 2018, Google Chrome will mark all HTTP sites as "not secure". Find out what an SSL is and why it is now more important than ever to have your website protected by an SSL. What is SSL? Secure Sockets Layer or SSL is a security layer that protects sensitive information like customer …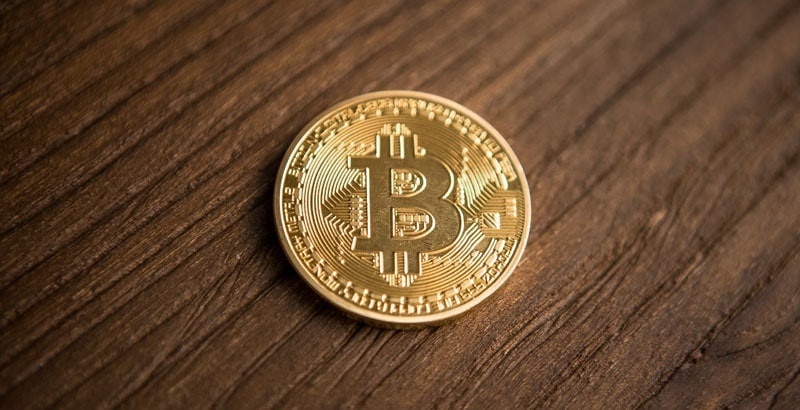 Cryptocurrencies such as Bitcoin and Ethereum, have exploded into the mainstream in 2017, with widespread media coverage and education cementing the future of the decentralised system. There is currently over 1500 different Cryptocurrencies with a total market cap of over $450 billion. Why is Bitcoin worth anything at all? Created in 2009, Bitcoin has dramatically …
Accepting Bitcoin or other Cryptocurrencies as payment in your business Read More »
Aaron has worked in marketing, advertising and design for the last 23 years. Starting in PrePress he learnt all about preparing files for press and the necessary software. Having artistic skills he soon transitioned into Graphic Design and Marketing. Aaron then progressed into website design first using Flash, then HTML, Joomla and now using quality …
Welcome to our new Digital Project Manager – Aaron Bodycote Read More »
Three AM Web + IT are excited to announce we will be looking after the clients of 
Identiti Web Development
 while director Josh Pugh sets off for his adventure overseas. Scott and Simon would love to meet with any ID Web clients over a coffee or beer to introduce ourselves and the services we can offer in Web, Hosting and IT, and wish Josh all the best!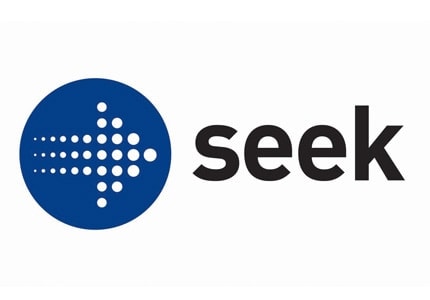 Are you commercially experienced in IT Support? Join our team at our Walkerville office in this flexible, supportive and empowering role.
We are very excited about our new signage that has gone up this week. Give us a beep when you're driving past! Big thanks to Peter @ Gigantic Signs, it looks fantastic.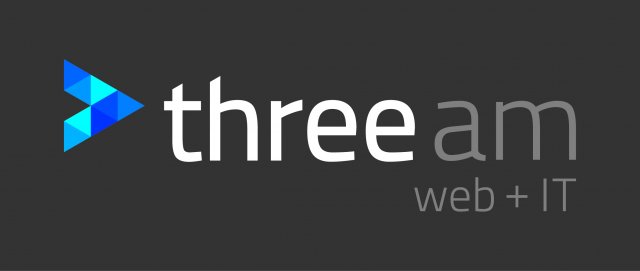 We have recently redesigned our logo and branding. Our focus was to remove "design" from our name, and bring together our two main services, "Web + IT". We will be introducing this new branding progressively over the coming months. Let us know what you think!
We have recently seen a spate of virus infections by a particularly damaging virus, and have decided to warn all of our current and recent customers. Devices infected with the virus will firstly copy the virus and then pass it on using your email program. It will send an email with a ZIP file attachment …
Be very careful opening ZIP file attachments from an email! Read More »

Three AM Web + IT is a member of The Australian Web Industry Association (AWIA). AWIA is committed to representing companies who provide ethical and professional website design and development services. We are proud to be a member of the Australian Web Industry Association.
View our AWIA profile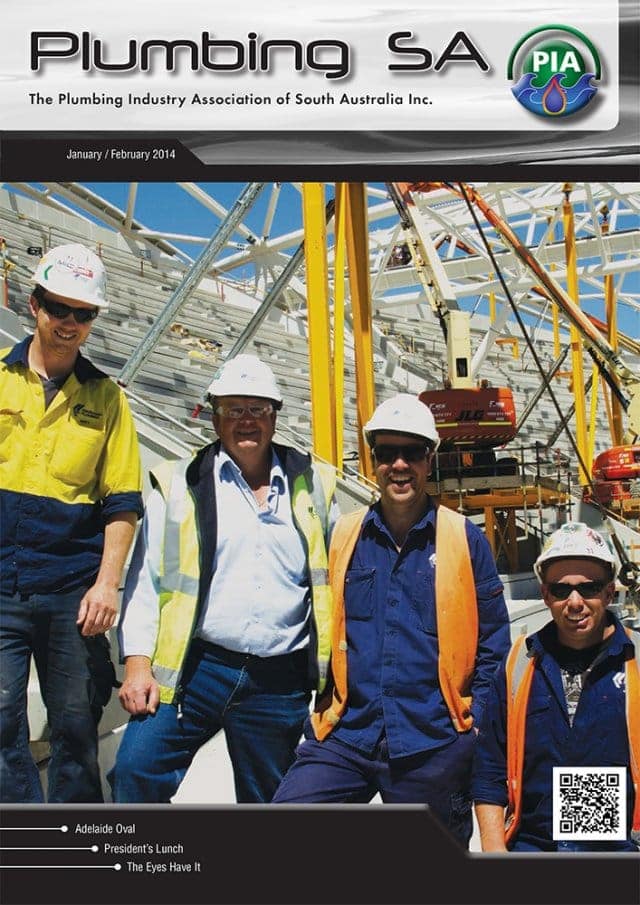 Check out our article recently published in the Plumbing Industry Association of SA bi-monthly magazine. We discuss the simple steps that can be performed by any business owner with basic computer and Internet skills to help improve search engine rankings, such as Google Plus listings, Facebook business pages and listings on directory-style websites. We also …
Simple steps Plumbers can take to improve their Search Engine rankings Read More »