About Us
A family business who value trust and quality
WHY CHOOSE 
THREE AM

.

Our core values of quality, trust, and a personalised service are entrenched in everything we do. We consistently produce great outcomes and great value for our clients that help them build their businesses.
OUR
VISION.
"Shaping a healthy future as a highly respected and trusted industry professional".
WHAT WE
DO

.

Three AM helps build businesses by creating quality connections with audiences through web, IT and design solutions. We offer a range of services that include web design, web development, web maintenance, hosting, IT support, graphic design, and related consulting and marketing services.
Working at 3:00am
OUR EARLY DAYS
The name comes from the early days… working part-time nightfill jobs, the founders of Three AM, Simon and Scott Gill, would often come home around 3am and start coding and designing. Some of their best ideas were generated at that time of the morning so the name stuck!
In 2005 Scott and Simon were busy building websites for friends and family when they decided it was time they did it properly. With a quick ABN application, a visit to the bank, and a celebratory beer at the Adelaide Unibar, Three AM was official.
In 2007 Three AM grew beyond the family rumpus room and moved into their first office, "the shoebox" on Payneham Road at Glynde. The following year they then hired their first employee and quickly grew to a team of 5.
By 2014 the business had again outgrown its Glynde location and made the move to Walkerville to house their ever expanding team.
In 2016 Three AM partnered with Identiti Web Development, to service their clients and manage their server while director Josh Pugh headed overseas.
In 2018 Josh decided to completely step away from Identiti Web Development and Scott and Simon purchased the business. During 2018, Three AM also acquired a product called MasterPress, an addon for WordPress, which will be available for sale in 2019. In early 2018 we started the process of finding our next office space, and by mid-year we had found the ideal location – a brand new building in Prospect. The second half of 2018 was spent organising the fitout and move, which we are very excited about!
2019 has seen Three AM move into their brand new office space, employed another developer, and launched MasterPress.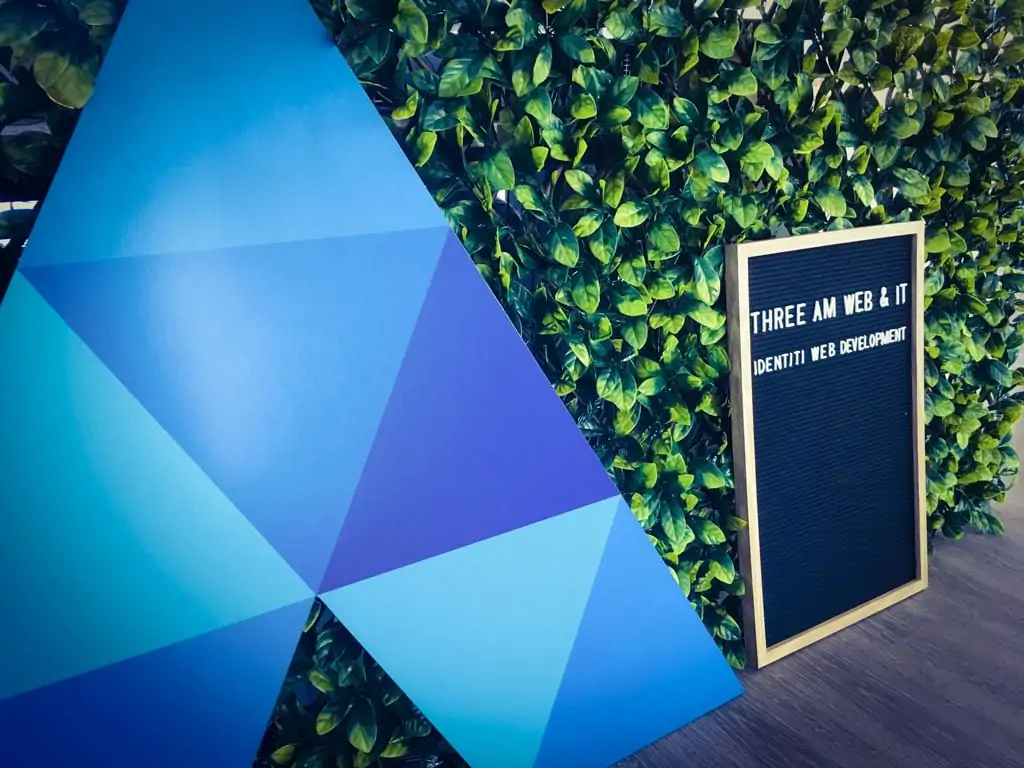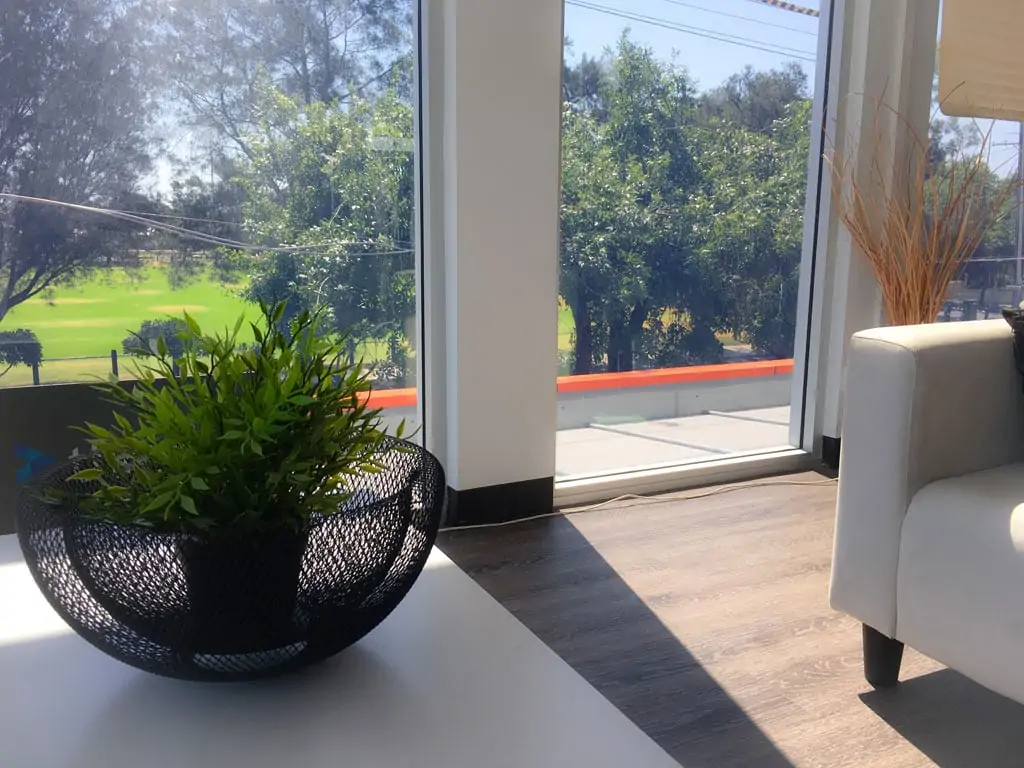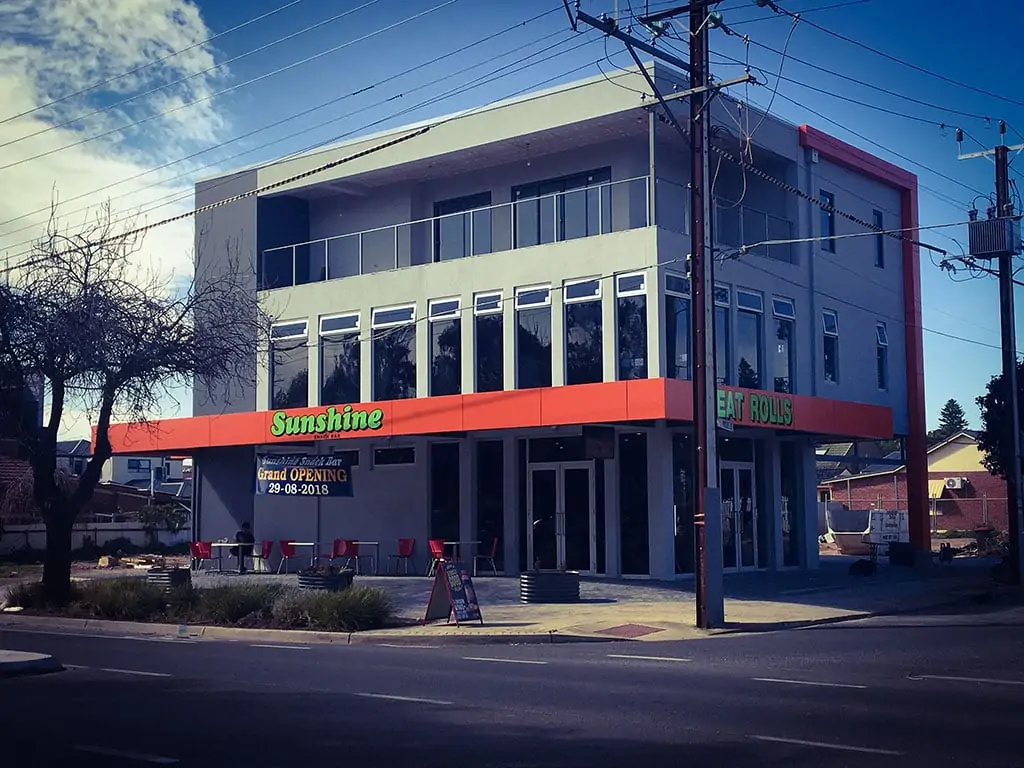 What Our Clients Say About Us
"Thanks again to you and your team. It so refreshing to have a web development team who stick to their word and deliver on their promises. This is exactly what we have been looking for and we look forward to working with the Three AM team again soon."
"Thank you for your support throughout the year. It is just so good to know you are there when needed. You are able to do things for me that I would not even dream of achieving. So thankyou so much."
"Simon has been absolutely amazing with all the work he has done for us on the Cows for Cambodia website. It was exactly what we asked for, and more! They have not only hosted the Cows for Cambodia website for us, they have continued to work on the site as we made changes and improved it. Thankyou so much guys! We really appreciate all your hard work and can't thank you enough!"
"The quality and spirit of your service has been much appreciated. I can't thank you enough for the support and understanding you've demonstrated when needed, as well. It's good to have a team like yours to rely on."
"Three Am designed our website and have been great in adding tweaks to it. We get so many comments from clients saying how easy the site is and they love it."
"Simon makes life so easy. He is always so prompt to reply and uses easy to understand language and instructions to help solve everything from log-ins and account challenges to developing new initiatives to help achieve business success. Highly recommend these guys."