Welcome to
Three AM Web + IT.
Adelaide web design & website development, hosting, IT solutions, consultancy and graphic design. Everything digital in one place.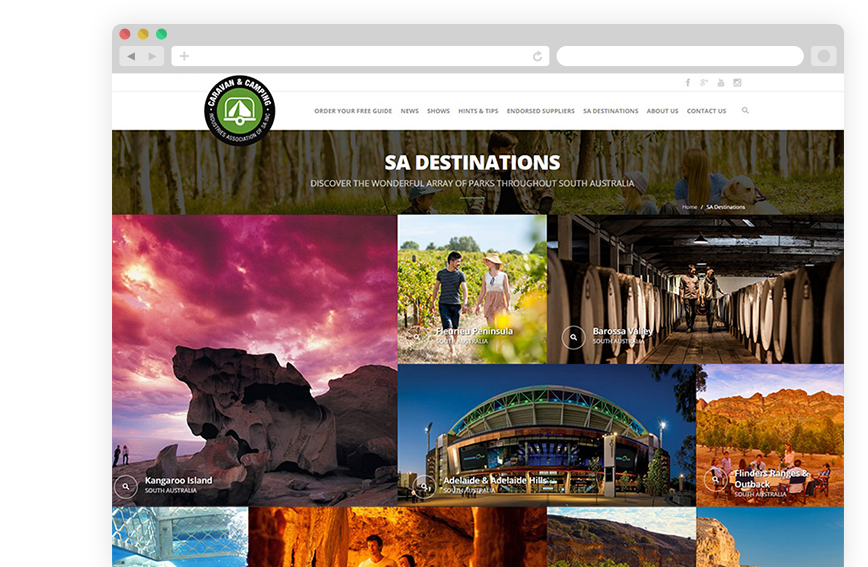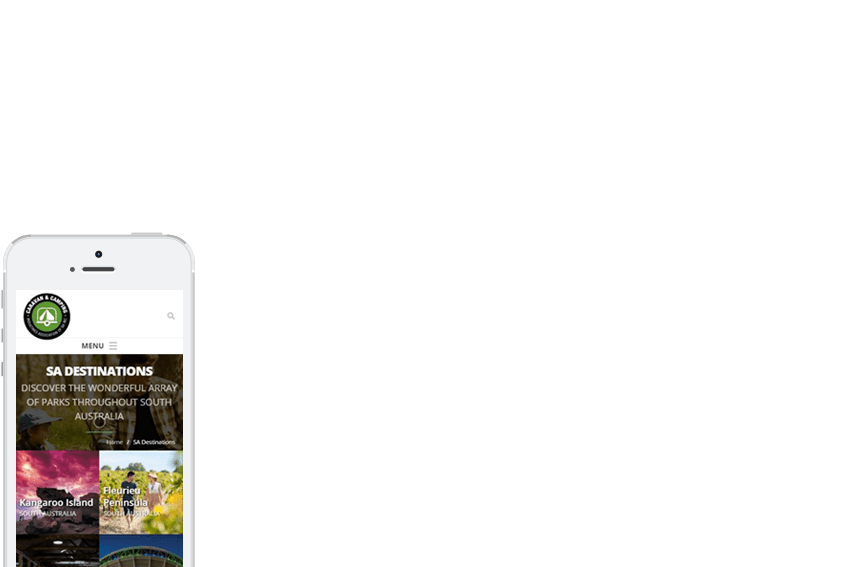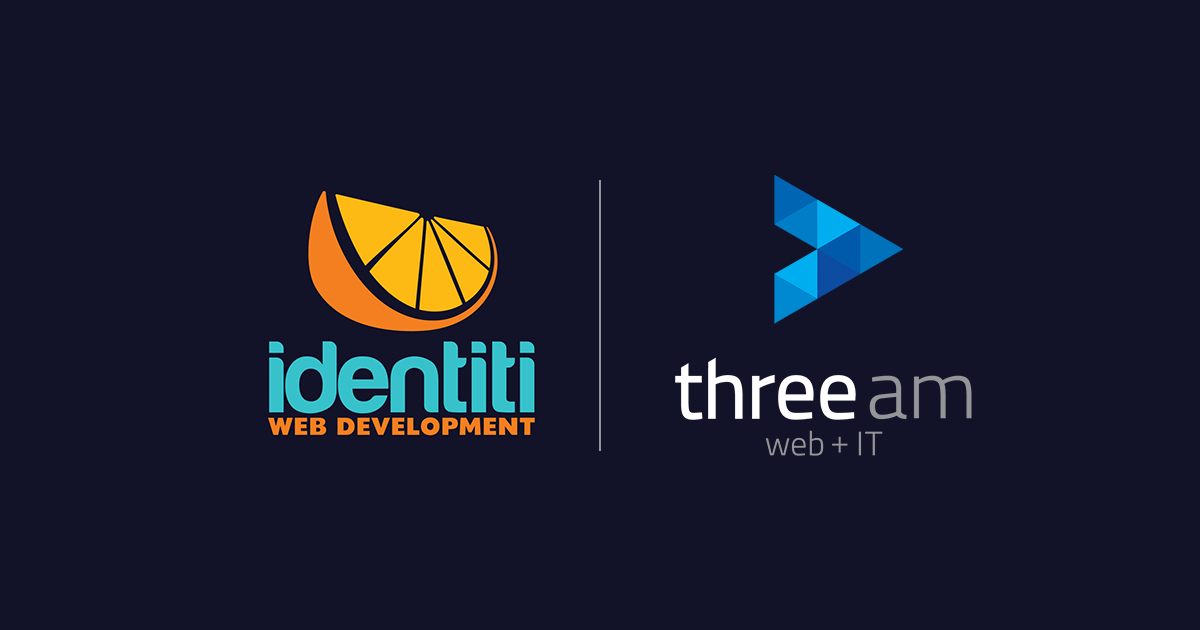 Notice of Merger – Three AM and Identiti Web Development
As you may be aware, back in 2019, Simon and Scott Gill acquired Identiti Web Development Pty Ltd. For the past 4 years, we have been running both Three AM Web + IT and Identiti Web Development as standalone entities. We are now taking steps to merge the two businesses together, which will help to …
Notice of Merger – Three AM and Identiti Web Development Read More »
What Our Clients Say About Us
"Thanks again to you and your team. It so refreshing to have a web development team who stick to their word and deliver on their promises. This is exactly what we have been looking for and we look forward to working with the Three AM team again soon."
"Thank you for your support throughout the year. It is just so good to know you are there when needed. You are able to do things for me that I would not even dream of achieving. So thankyou so much."
"Simon has been absolutely amazing with all the work he has done for us on the Cows for Cambodia website. It was exactly what we asked for, and more! They have not only hosted the Cows for Cambodia website for us, they have continued to work on the site as we made changes and improved it. Thankyou so much guys! We really appreciate all your hard work and can't thank you enough!"
"The quality and spirit of your service has been much appreciated. I can't thank you enough for the support and understanding you've demonstrated when needed, as well. It's good to have a team like yours to rely on."
"Three Am designed our website and have been great in adding tweaks to it. We get so many comments from clients saying how easy the site is and they love it."
"Simon makes life so easy. He is always so prompt to reply and uses easy to understand language and instructions to help solve everything from log-ins and account challenges to developing new initiatives to help achieve business success. Highly recommend these guys."