Welcome to
Three AM Web + IT.
Adelaide web design & website development, hosting, IT solutions, consultancy and graphic design. Everything digital in one place.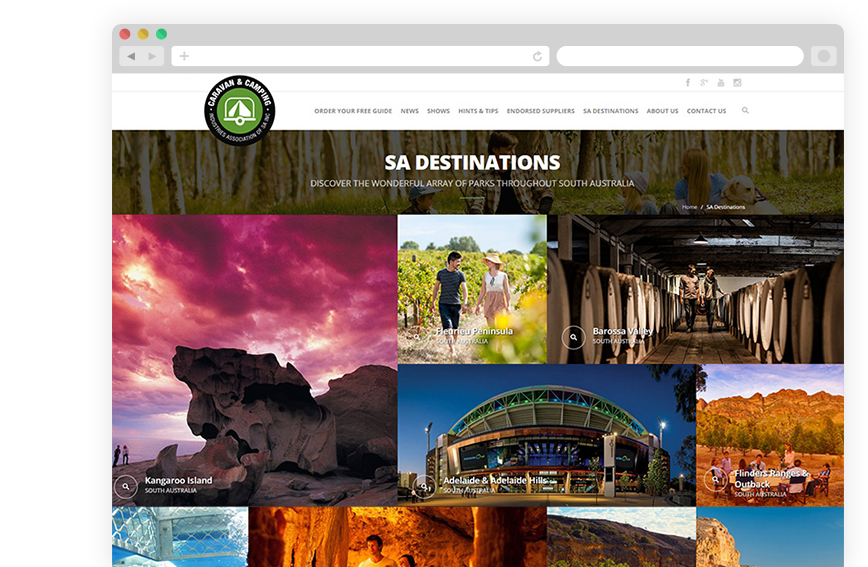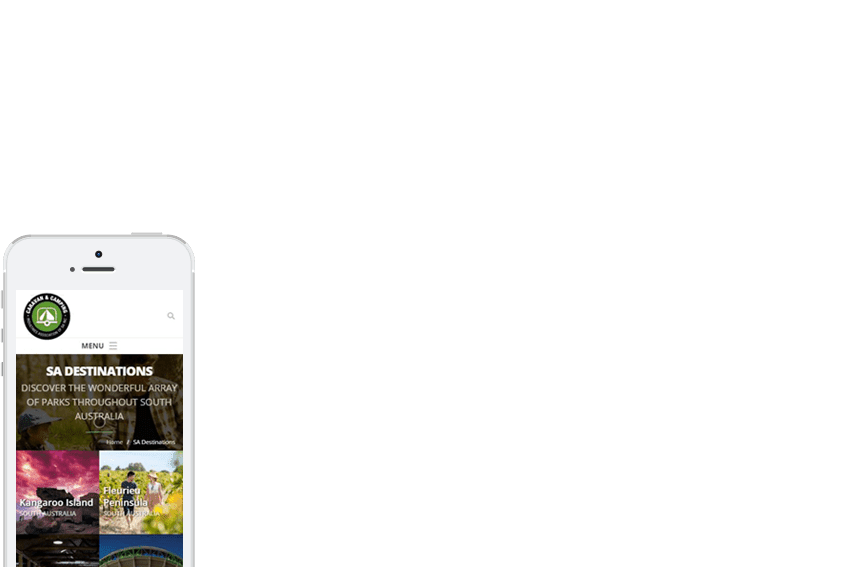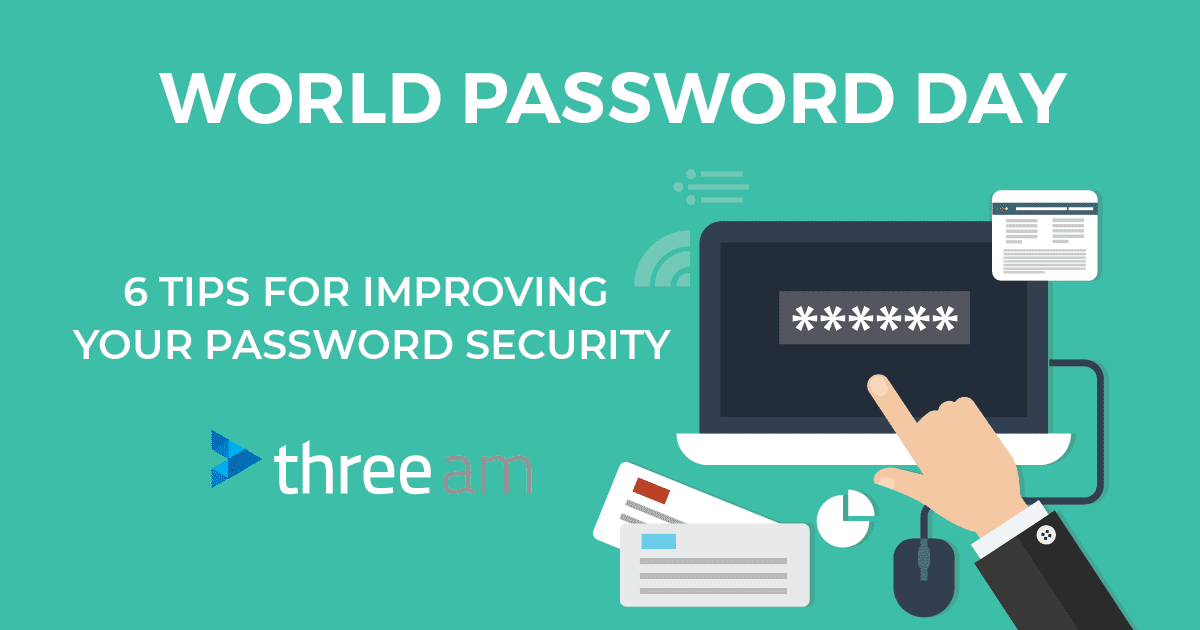 World Password Day – 6 tips for improving your password security
Today is World Password Day, so it's a timely reminder to ensure you have some decent password protocols in place. To help improve your password security, we have compiled a list of the most important tips for managing passwords. When passwords are breached the results can be devastating; you can lose access to email, Internet …
World Password Day – 6 tips for improving your password security Read More »
COVID-19 UPDATE: Open for business
What is happening in the world today is unprecedented and making the most of your online presence is now more important than ever. We want to reassure you that Three AM Web + IT are well and truly open for business during the Covid-19 pandemic. The measures we have currently implemented include: Our Prospect office …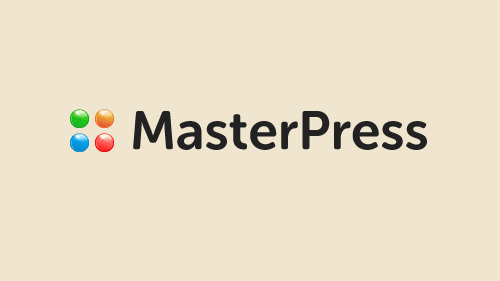 Three AM launch their very first product: MasterPress
MasterPress is a custom post type and taxonomy UI plugin for WordPress. You probably don't really know what that means, but basically this plugin allows developers to build websites faster, and make it easier for clients to edit their WordPress websites. MasterPress has been around a while (January 2013 to be exact), and has been …
Three AM launch their very first product: MasterPress Read More »
What Our Clients Say About Us
"Thanks again to you and your team. It so refreshing to have a web development team who stick to their word and deliver on their promises. This is exactly what we have been looking for and we look forward to working with the Three AM team again soon."
"Thank you for your support throughout the year. It is just so good to know you are there when needed. You are able to do things for me that I would not even dream of achieving. So thankyou so much."
"Simon has been absolutely amazing with all the work he has done for us on the Cows for Cambodia website. It was exactly what we asked for, and more! They have not only hosted the Cows for Cambodia website for us, they have continued to work on the site as we made changes and improved it. Thankyou so much guys! We really appreciate all your hard work and can't thank you enough!"
"The quality and spirit of your service has been much appreciated. I can't thank you enough for the support and understanding you've demonstrated when needed, as well. It's good to have a team like yours to rely on."
"Three Am designed our website and have been great in adding tweaks to it. We get so many comments from clients saying how easy the site is and they love it."
"Simon makes life so easy. He is always so prompt to reply and uses easy to understand language and instructions to help solve everything from log-ins and account challenges to developing new initiatives to help achieve business success. Highly recommend these guys."